Greg Lambert Engineering
Greg Lambert Engineering is the commercial business which employs him.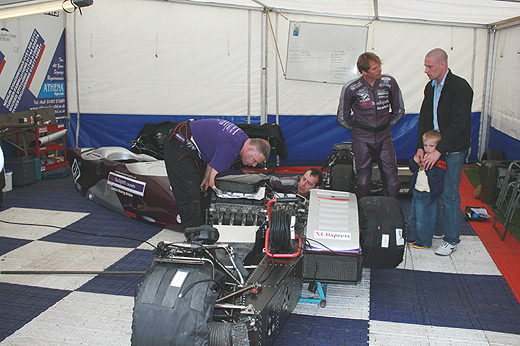 Light Engineering work undertaken.
Alie Welding/Tig Welding, mig Welding/Brazing/Electric arc available.
Manufacturer of Racing Chassis.
Motorbike Servicing and Repair, Engine rebuilds and Tuning
Collection and delivery service available.
Shop sales to cover all biking needs, motorcross and road available clothing, helmets, oils, chains, etc etc.
Tyres supplied and fitted.
Greg Lambert Racing
Rose Lea, Meanee Road, Scotton, North Yorkshire, UK, DL9 3NB
Telephone: 07980 292819
Email: Greg_lambert_racing@yahoo.com
Email: lambert_racing@hotmail.co.uk
Web: www.greglambertracing.co.uk